Weight Loss – Eating Fast
By Rene Bastarache, CI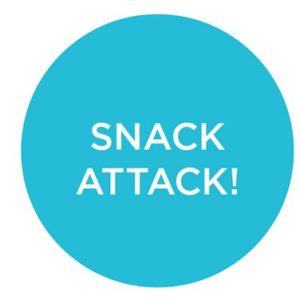 One of the easiest and least widely known ways to increase the circumference of your waist is to eat your meals far too quickly. The stomach takes up to 20 minutes to signal to the brain that it is full. Adopting a slow eating regime enables us to take the time to chew our food thoroughly enough to allow proper digestion to begin, therefore releasing more of the goodness inside the food and making for far less stomach upsets and digestive problems.
Of more importance, of course, is the mental aspect of taking your time over a meal. How we go about preparing and then eating our food is a very good indicator of how we also relate to and care for our bodies. This script is all about adopting a slow eating pattern, packaged with making a meal an uplifting experience. This will result in a new attitude towards better eating equaling a better body image.
As I eat, so I look.
Click Here to Add to Cart or to Purchase –

Only $5.99

⇒
FREE: Induction, Depth Test, Deepener and Awakening
Induction – Basic Chair
Yardstick Depth Test
The Deepener – Life is a Gift
Awakening
With each order you'll get one of our standard Inductions, Depth Tests, Deepeners and Awakenings so you'll have everything in one place to conduct your hypnosis session within seconds or you can just use your own.
---
100% Guarantee!

You have NOTHING to lose and EVERYTHING to gain! We take all the RISK for you. If for any reason you're not completely satisfied with your hypnosis script simply notify us within 30 days and we'll refund 100% of your script purchase.
Keep in mind that these are downloadable products and once you have them you cannot send them back to us so you get to keep the script as well. Because of this fact we will (only refund ONE purchase per customer).
So if you're not sure you're going to like the quality of our scripts just order one at no risk and see for yourself. Once you're convinced go ahead and order as many as you like.
---
What Makes Our Scripts Different?
These are the same AIA C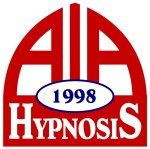 ertified, proven scripts used by our instructors in their classroom training worldwide and our seasoned Hypnosis Practitioners.
They are ALL reviewed, edited and most are even written by Rene Bastarache, CI personally. Rene's the Director of the American School of Hypnosis, Founder of the American International Association of Hypnosis and author of over 35 hypnosis and self-help related books and manuals.
Order Yours Now!