Sales Success
By Rene Bastarache, CI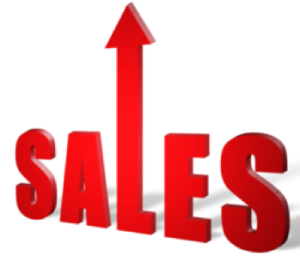 This script will help to instill the abilities and traits of being a super salesman such as: setting goals and breaking them down into measurable segments, knowing what people want, eliminating fear of the word NO and being relentless in all that you do.
Click Here to Add to Cart or to Purchase –

Only $5.99

⇒
BONUS! Click on the links below to get:
3 Inductions – a Depth Test – 3 Deepeners and 3 Awakenings so you can create, conduct or record "complete" sessions with a variety of methods as soon as you get them.
Click on the links below to download then now:
---
What Makes Our Scripts Different?
These are the same AIA C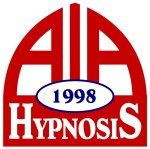 ertified, proven scripts used by our instructors in their classroom training worldwide and our seasoned Hypnosis Practitioners.
They are ALL reviewed, edited and most are even written by Rene Bastarache, CI personally. Rene's the Director of the American School of Hypnosis, Founder of the American International Association of Hypnosis and author of over 35 hypnosis and self-help related books and manuals.
Order Yours Now!