Weight Loss, Healthy Cooking & Planning Meals
By Rene Bastarache, CI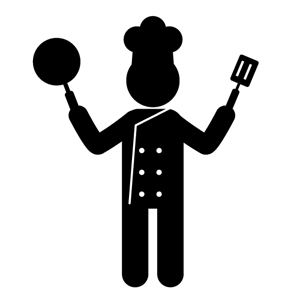 Successful weight loss and improving body image is never about just eating fewer calories. It's also about choosing weight loss mentors, those that have gone before, planning and researching the correct and affordable foods and recipes, honing healthy cooking skills and then producing an enjoyable and tasty result.
This script will lead the hypnosis client through all these steps and instil the confidence and positive expectation to carry it all through to a successful conclusion.
Click Here to Add to Cart or to Purchase –

Only $5.99

⇒
BONUS! Click on the links below to get:
3 Inductions – a Depth Test – 3 Deepeners and 3 Awakenings so you can create, conduct or record "complete" sessions with a variety of methods as soon as you get them.
Click on the links below to download then now:
---
What Makes Our Scripts Different?
These are the same AIA C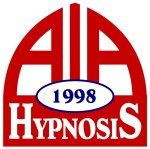 ertified, proven scripts used by our instructors in their classroom training worldwide and our seasoned Hypnosis Practitioners.
They are ALL reviewed, edited and most are even written by Rene Bastarache, CI personally. Rene's the Director of the American School of Hypnosis, Founder of the American International Association of Hypnosis and author of 40 hypnosis and self-help related books and manuals.
Order Yours Now!