Weight Loss – Stop Sugar
By Rene Bastarache, CI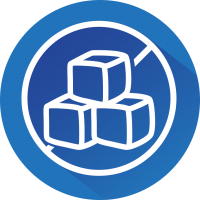 Sugar is known to be more addictive than cocaine and even heroin. The science is rolling in to show a lot of diseases and obesity are linked to sugar consumption." Food manufacturers are well aware of this, coupled with the fact that sugar is a relatively cheap ingredient and we have a recipe for an obesity disaster. The good news is that it is possible to quit an addiction, yes, even to sugar – to flip a switch in your mind, to walk away, cold turkey. Some say it is the only way.
By the use of our most powerful sense, the sense of imagination, this script will allow the client to flip the switch in their mind and end their addiction to sugar for all time.
Click Here to Add to Cart or to Purchase –

Only $5.99

⇒
BONUS! Click on the links below to get:
3 Inductions – a Depth Test – 3 Deepeners and 3 Awakenings so you can create, conduct or record "complete" sessions with a variety of methods as soon as you get them.
Click on the links below to download then now:
---
What Makes Our Scripts Different?
These are the same AIA C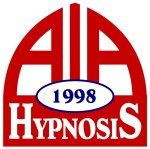 ertified, proven scripts used by our instructors in their classroom training worldwide and our seasoned Hypnosis Practitioners.
They are ALL reviewed, edited and most are even written by Rene Bastarache, CI personally. Rene's the Director of the American School of Hypnosis, Founder of the American International Association of Hypnosis and author of over 35 hypnosis and self-help related books and manuals.
Order Yours Now!