Weight Loss – Fast Foods
By Rene Bastarache, CI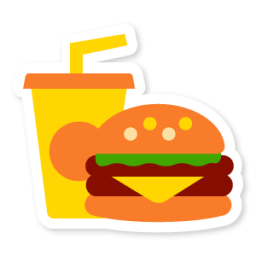 Eating healthy in public, especially when ordering from fast food outlets can be a real and daunting problem when a client is trying so hard to change their body image. It can take quite some bravery to stop a waiter and take the time to ask for your food to be cooked to your individual requirements. The pressure is usually there to make hasty and sometimes very unhealthy choices just to get it over and done with and to not be embarrassed by taking longer than others to make a healthy choice.
This hypnosis script will change all of that and put the health seeker back in command of the situation where they always should be, and of course, from now on will always be.
Click Here to Add to Cart or to Purchase –

Only $5.99

⇒
BONUS! Click on the links below to get:
3 Inductions – a Depth Test – 3 Deepeners and 3 Awakenings so you can create, conduct or record "complete" sessions with a variety of methods as soon as you get them.
Click on the links below to download then now:
---
What Makes Our Scripts Different?
These are the same AIA C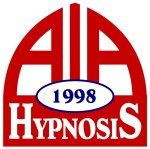 ertified, proven scripts used by our instructors in their classroom training worldwide and our seasoned Hypnosis Practitioners.
They are ALL reviewed, edited and most are even written by Rene Bastarache, CI personally. Rene's the Director of the American School of Hypnosis, Founder of the American International Association of Hypnosis and author of over 35 hypnosis and self-help related books and manuals.
Order Yours Now!