Smoking Cessation – Mind the Company You Keep
By Rene Bastarache, CI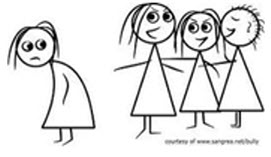 It is a common axiom that we become like the company we keep and to be careful how we choose our friends. This can be truly rephrased to read: We tend to adopt the habits adopted by the company we keep and to be careful of the habits of our friends for they may well become ours. So many reformed smokers take up the habit once more due to the fact that they have continued to associate with smokers. The social motions plus the passive smoke seal the deal. This script will make sure that your clients newly adopted non-smoking lifestyle stays that way as they go about their daily life.
Click Here to Add to Cart or to Purchase –

Only $5.99

⇒
BONUS! Click on the links below to get:
3 Inductions – a Depth Test – 3 Deepeners and 3 Awakenings so you can create, conduct or record "complete" sessions with a variety of methods as soon as you get them.
Click on the links below to download then now:
---
What Makes Our Scripts Different?
These are the same AIA C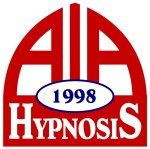 ertified, proven scripts used by our instructors in their classroom training worldwide and our seasoned Hypnosis Practitioners.
They are ALL reviewed, edited and most are even written by Rene Bastarache, CI personally. Rene's the Director of the American School of Hypnosis, Founder of the American International Association of Hypnosis and author of over 35 hypnosis and self-help related books and manuals.
Order Yours Now!