New  HYPNOSIS SCRIPTS
Welcome to our $5.99 Hypnosis Script Site
All Scripts are only $5.99 each and we also include a FREE:
Induction,

Deepener,

Depth Test and

Awakening so you can conduct your session as soon as you get them.
---
Listing of Topics
*Click on the title of each for a "description" or to purchase:
(Keep checking back as we'll be continually adding new ones)
AIA Certified Scripts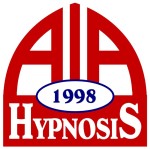 The American School of Hypnosis, ASH has been creating thousands quality Hypnosis Script Manuals for over 20 years. Now you can finally purchase the individual ones you want rather than having to purchase an entire volume.
These are the same quality scripts you're used to and they're all edited and certified by the AIA for professionalism and effectiveness.
The KEY to an Effective Script
Did you know that in order for a hypnosis script to be effective it must adhere to a few vital rules. Here are some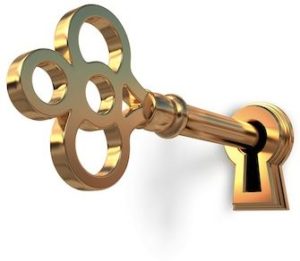 that we include in as many of our scripts as possible. Unfortunately many of scripts available on the net don't adhere to some or all of these and can cause more harm than good.
Present tense: The subconscious mind only understands the present. Suggestions written in the past or future tense are ineffective. They must say that you are healthy or wealthy rather than you will be or want to be healthy or wealthy.
Positive: The subconscious mind does not understand negative so any negative suggestions are being reacted to in the opposite. When you say that you don't want to be broke you are focusing on being broke. Not wanting a divorce attracts divorce and not wanting to be sick attracts sickness. Only state what you want in the positive in order to attract or attain it.
Believable: Your suggestions must be believable in order to be accepted. If you cannot walk 500 yards then wanting to run a marathon is not believable. It has to be within the really of possibility in your mind.
Imaginative: The more you can use your imagination the more accepted your suggestions will become. The subconscious mind does not understand the difference between a real and an imagined memory. They hold the same value.
Carry a reward: Why are you doing the session? Usual the goal is the reward in itself. If there's no benefit then why work towards the change?
---
A No Risk 100% 30 Day Guarantee!


You have NOTHING to lose and EVERYTHING to gain! We take all the RISK for you. If for any reason you're not completely satisfied with your hypnosis script simply notify us within 30 days and we'll refund 100% of your script purchase.
Keep in mind that these are downloadable products and once you have them you cannot send them back to us so you get to keep the script as well. Because of this fact we will (only refund ONE purchase per customer).
So if you're not sure you're going to like the quality of our scripts just order one at no risk and see for yourself. Once you're convinced go ahead and order as many as you like.